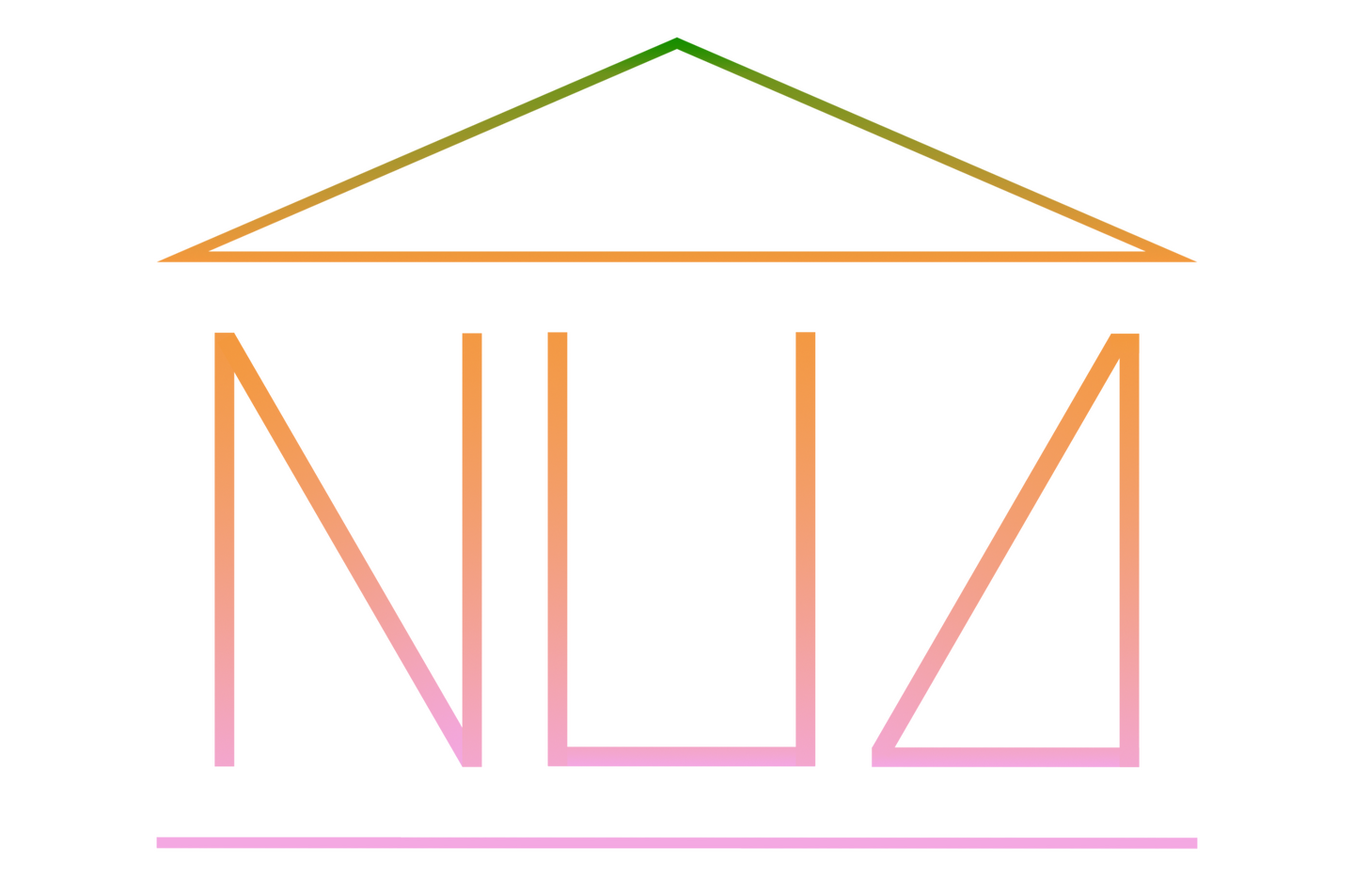 Incubating groundbreaking non-English-speaking artists for web3
The NFT art space is currently missing the best artists due to global asymmetries.
Casa NUA works with groundbreaking developing world artists from marginalized minorities — whom the NFT space hasn't been able to onboard yet due to language, tech or cost barriers — in order to bridge the above gap.We are a web3-native initiative, a fully dedicated NFT gallery and cultural space bridging IRL and the metaverse, founded by Brazilian artist and curator Hugo Faz.-> educate -> onboard -> incubate -> sponsor -> launch -> promote -> multiply ->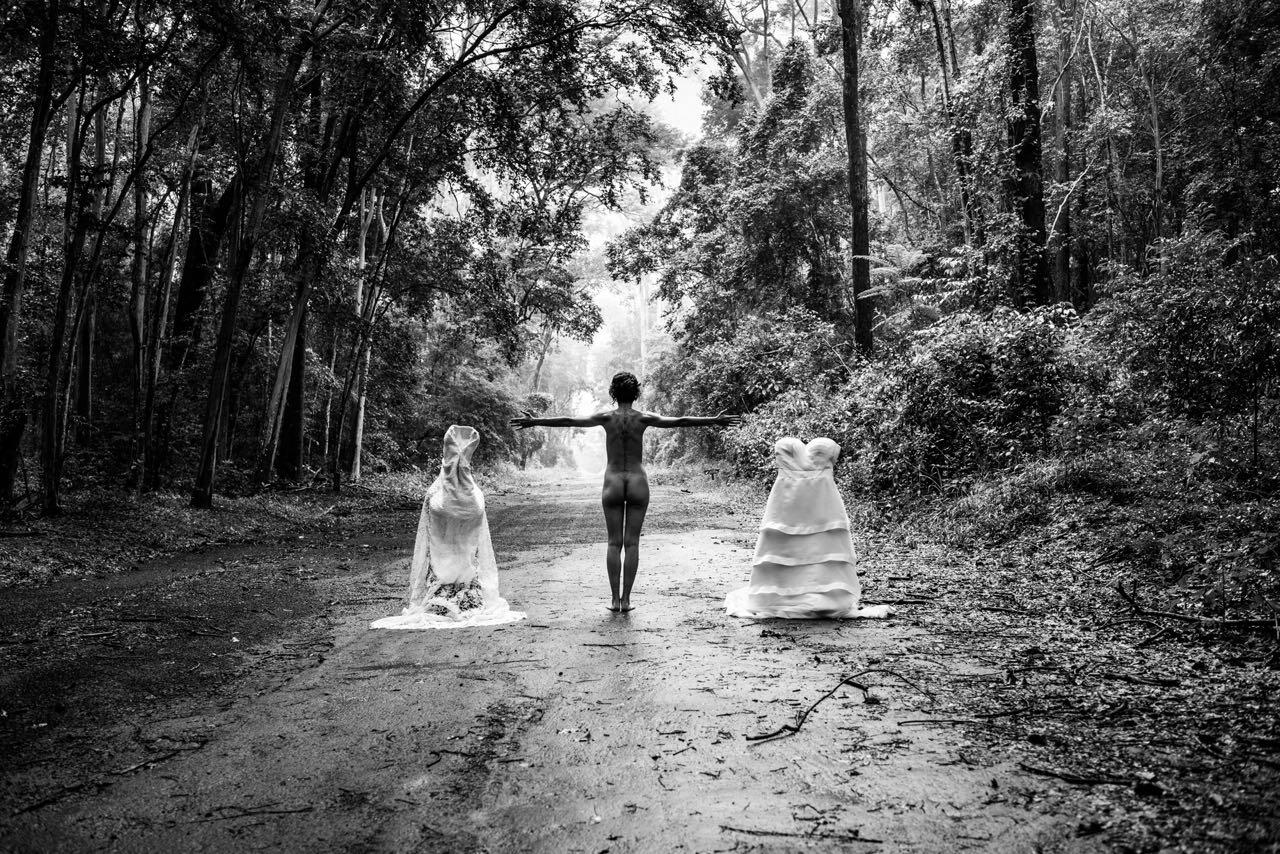 Initially, we are curating, onboarding and sponsoring proven, talented photographers and other lens based and visual artists, launching their genesis NFTs on prominent NFT marketplaces and presenting their work to the web3 community. The artists are guided and oriented taking their careers to NFT space and as their first pieces are sold, they have a solid base to independently mint and promote their NFT art.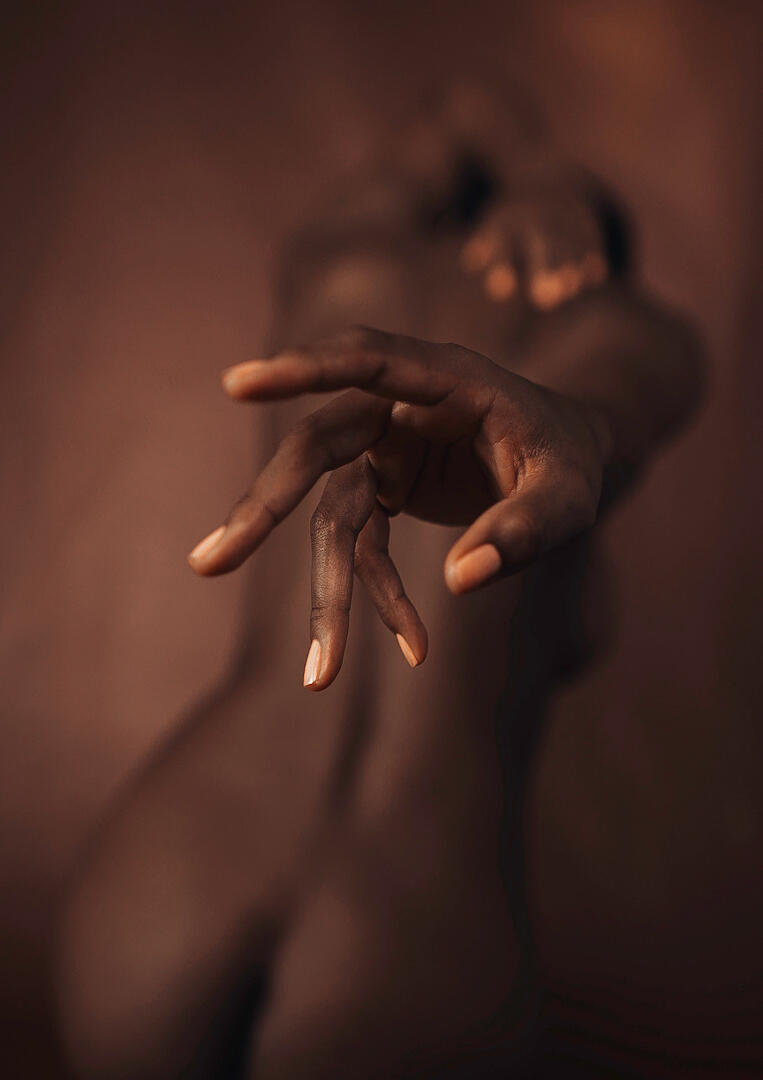 Casa NUA's NFT initiatives are 100% non-profit, meaning all proceeds are reapplied to expanding this positive cycle by educating, curating, incubating and sponsoring original artworks by creators with proven talent and artistic track record but yet unreleased in the NFT art market, as well as collecting from other promising developing world artists who are starting in the NFT space.
The Casa NUA Genesis Collection
Besides working with trailblazer non-English-speaking developing world artists who currently couldn't represent themselves in the overwhelmingly English-only nascent NFT market, our artist roster is also exclusively composed of women, bipoc and/or LGBTQ+ artists.
Our artworks have been collected by prominent collectors such as Punk 6529, Sashaku, Nonamoto and Playboy. Visit our Founding Collection on the Cyber gallery or check out our currently available Genesis mints and splits on Foundation. All of Casa NUA's share of the proceeds go to foster more such artists and fund the growth of the initiative.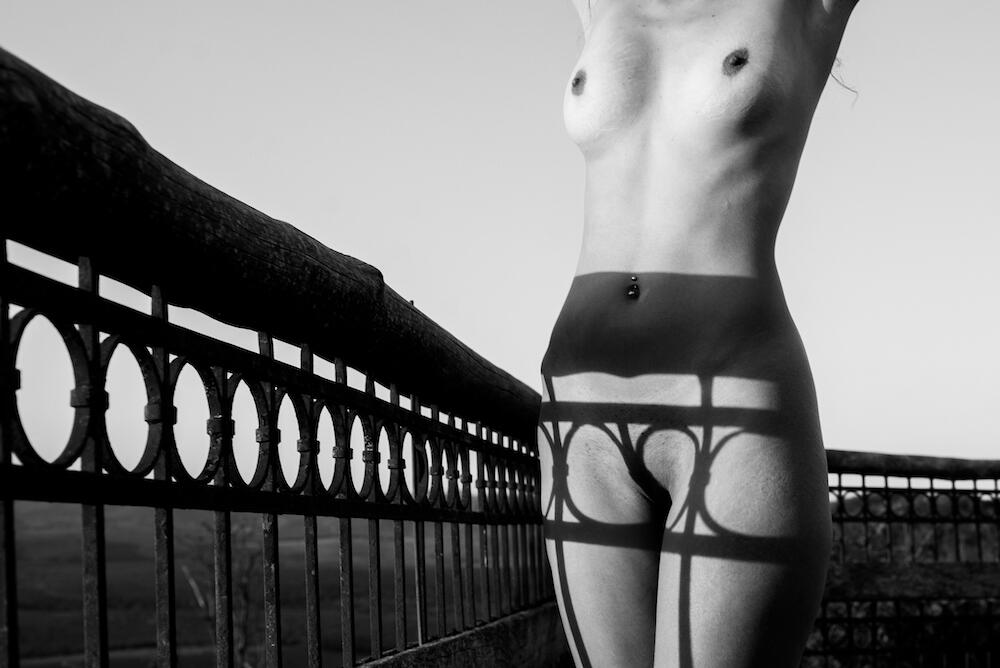 Jhen Scalco
Free woman, artist soul, empathy first, ruled by affections. Leo zodiac, lion hearted. Multi award winning photographer, visual artist and ecologist Jhen Scalco uses photography as a means of expression and has in the human element the base of her work, self-portraying and portraying other humans.
"I photograph to materialize the madness".
Her work is charged with symbology and affectionate meaning, drawing a high dose of intimacy over a fine line between fiction and reality in an oneiric and delicate atmosphere.
Hugo Faz
Cutting-edge performance art permeates Hugo's 10 year body of work in photography and filmmaking, whether portraying the Brazilian queer art scene and its personalities, making censorship-defying artistic statements or via the creation of expanded-body personas, through which the artist immerses himself in themes of identity, body and sexuality, human and human-machine relationship, bio/necropolitics and crypto.Hugo's SOMBRA collection, currently listed on FND, is in itself a strong statement agains censorship, speaking unapologetically about the repression of thought and of bodies, bringing to life stricken figures that shed light on the artistic and literary works hidden throughout history out of reach on the highest shelves, locked or removed from circulation for their queer, erotic, fanciful or thought-provoking content.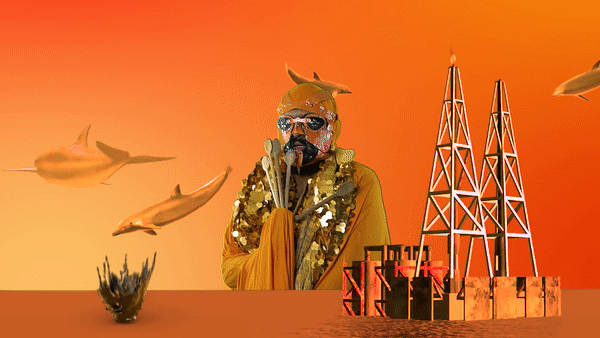 DUDX
DUDX (Eduardo Araújo Silva) have made their body the starting point for plastic, spatial, digital and textual creations. Mixing their experience in butoh, clown, contemporary dance and improvisation with painting, sculpture and material installations, DUDX raises political, gender and ethnical provocations by developing life-transfiguring non-binary experiences permeated with social marker symbolisms, inverted ethos and hybrid mythologies.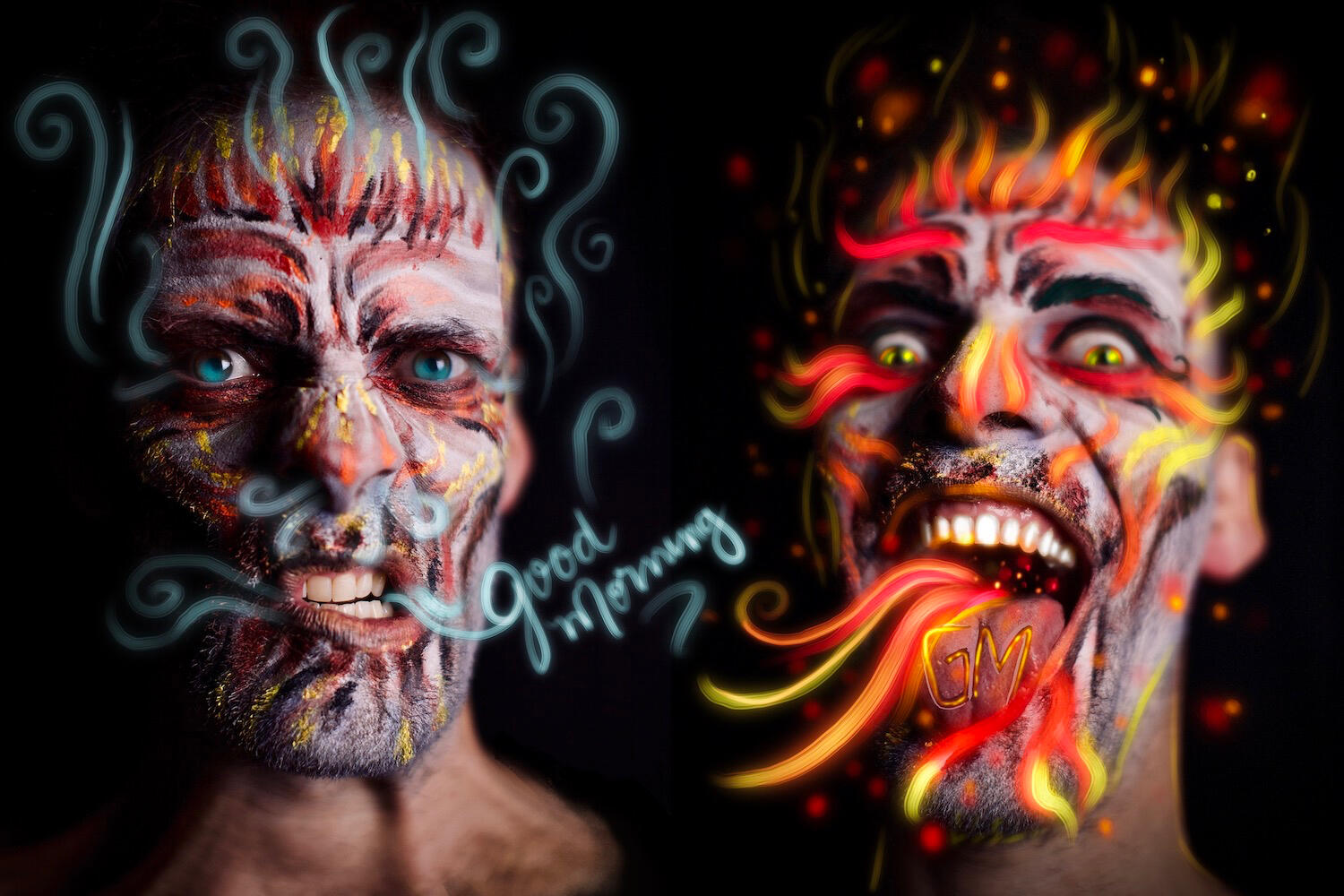 Paulo Biagioni (Steven B)
Paulo Estevão Biagioni is a queer illustrator, screenwriter, game designer and art director whose creative works range from children's books and short animated films to dark-themed stories and body art. Coming-of-age, identity, sexuality and political narratives are mixed-in by fantastical, simultaneously down-to-earth and allegorically supernatural characters in his dramaturgical creations.
Collected by Punk 6529.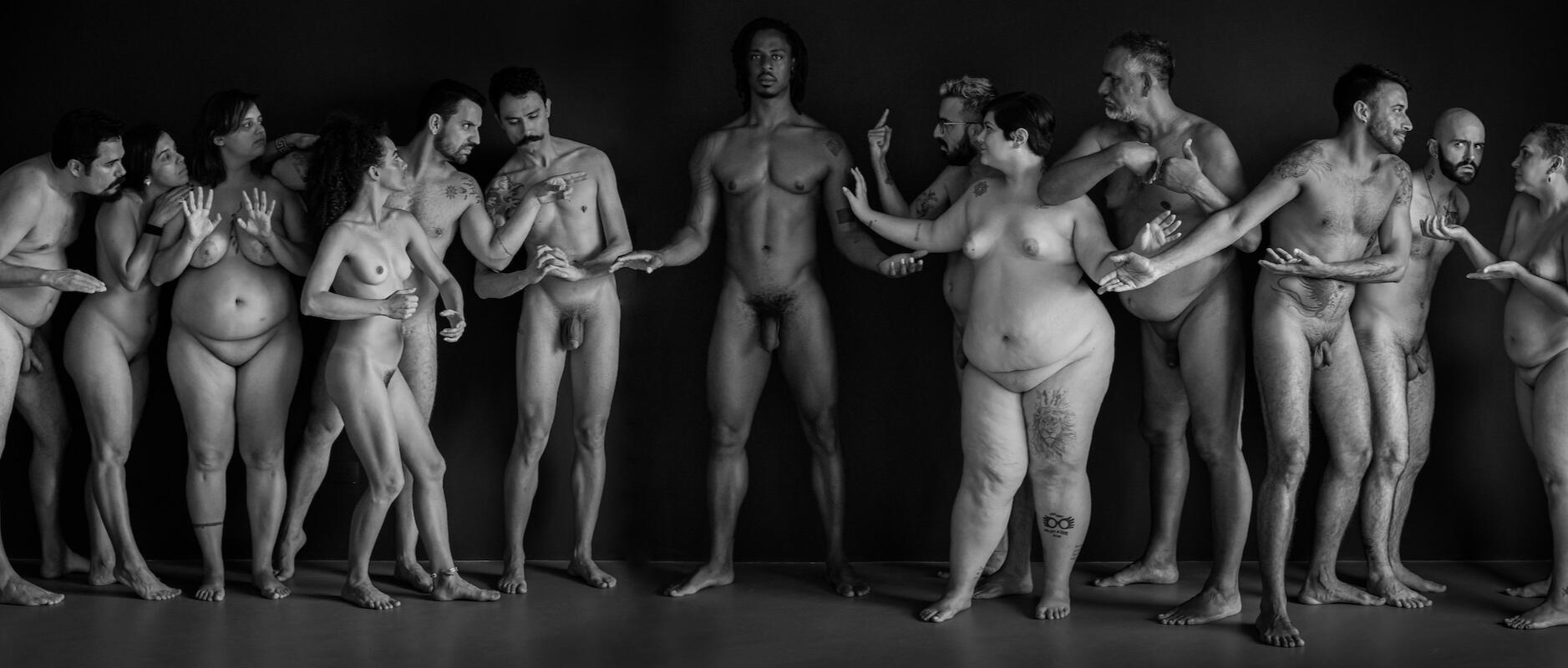 Pamela Facco
"Every human body is perfect"Most known for being the first photographer ever to successfully take Instagram to court and win the permanent right to keep posting her artistic work with nudity on the platform, Pamela is set on a very simple but specific mission: to show the world, through poetic imagery composed of meticulously crafted human body compositions, that the nude human body is not intrinsically erotic and neither must conform to industry-crafted aesthetic standards.Pamela's genesis NFT is a re-reading of The Last Supper, available on Foundation.
Rony Hernandes
A promising 24 year-old award winning creative photographer whose potent and extremely sensible work has been published by Afropunk, Cult, Domestika and more, Rony uses light and body expression to convey emotion, aiming with his work to give due representation and empowerment to afrocentrism and speaking of identity, belonging, movement, exchange, and feeling.Rony's piece PERSONA was selected for the Obscura LA Billboard exhibition in February 2022.AMOR, his genesis, was collected by Nonamoto and the proceeds were used to mint his first full collection, Fragments of Being, listed on Foundation.
---